Sistemi Galleggianti/ Porta da Pallanuoto modello competizione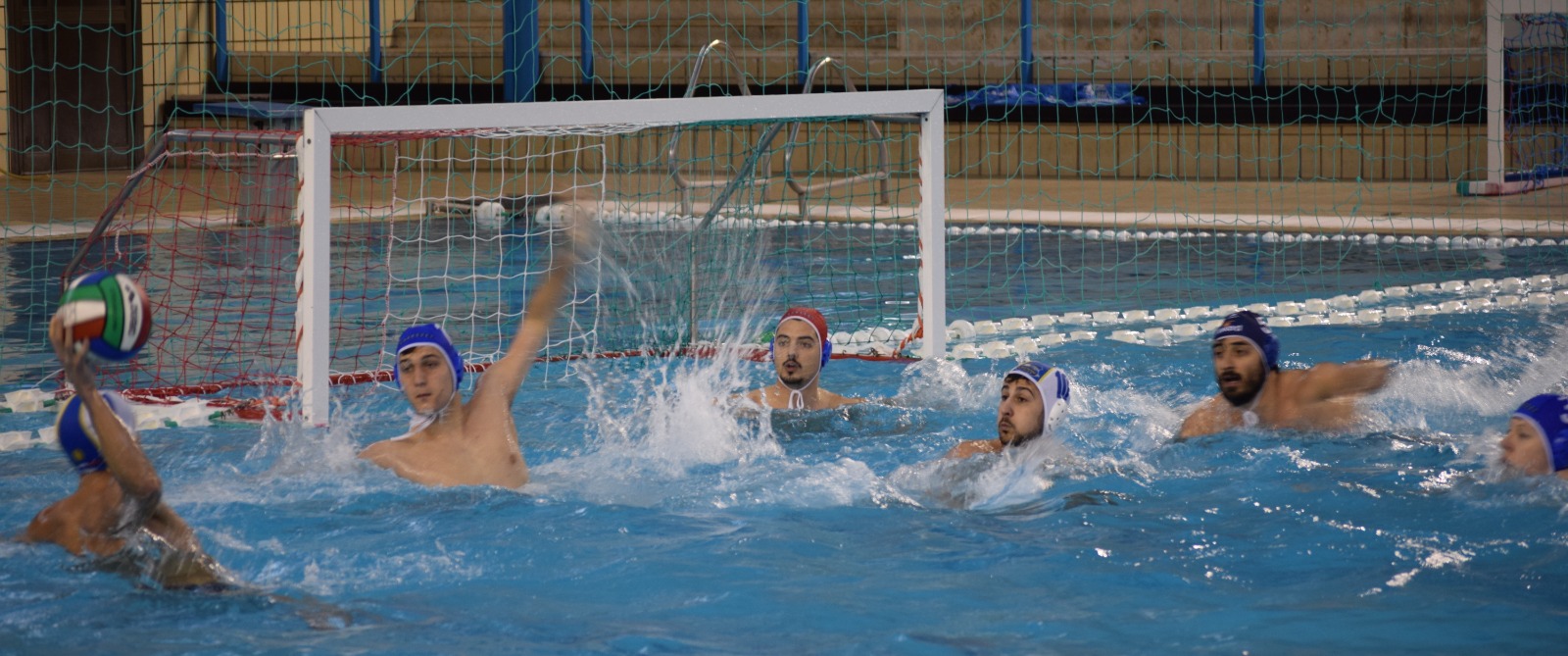 Una porta, dieci buone ragioni
Economica, sicura, stabile, a elevata galleggiabilità, compatta, esteticamente gradevole,  ad alte prestazioni, visibile, leggera, durevole… Ci sono dieci buone ragioni per preferire una porta da Pallanuoto di Sistemi Galleggianti. Ed è trovarle tutte insieme a renderla unica.
Il fiore all'occhiello della nostra produzione
La porta di pallanuoto Modello Competizione di Sistemi Galleggianti è la regina del settore. Ideale per competizioni internazionali e per vasche di grandi dimensioni (33 e/o 50 mt) si fa amare per stabilità ed eleganza, oltre che per visibilità e maneggevolezza
Features-model "competition"
Informations
Goal realized according to F.I.N.A.
size inside the goal mirror 3000 X 900 mm
Overall dimensions 3500 X 975 X 1560 mm.
Aluminum tubular goal mirror 75 X 40 X 1,85 mm. white color
Aluminum tubular floating base 80 X 40 X 3 mm. Red color
AISI 316 stainless steel accessories
350% density closed cell foam floats
Weight 35 Kg.
Notes on the quality of the profiles
Informations
I profilati usati da Sistemi Galleggianti, realizzati dalla Metra Spa, sono  tra i migliori disponibili sul mercato, come attestano le seguenti certificazioni.
tutti i profili vengono verniciati secondo il processo qualitativo QUALICOAT e hanno il trattamento SEASIDE (trattamento per gli ambienti marini fatto in linea).
i profili verniciati con AL3000 (rosso) hanno inoltre  la polvere in classe 2 per ridurre la perdita di colore